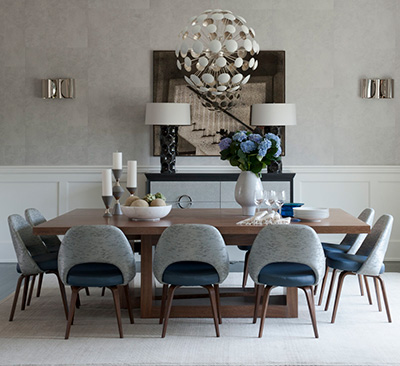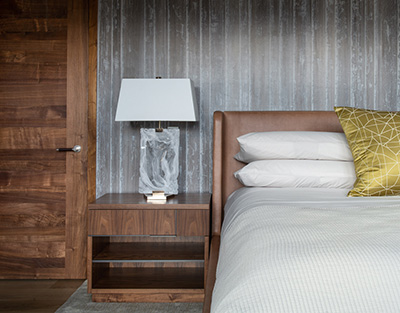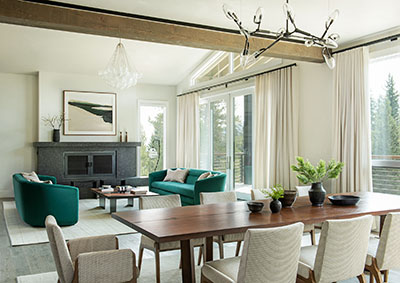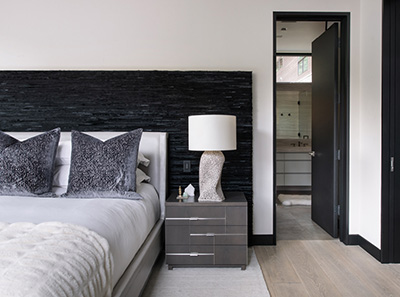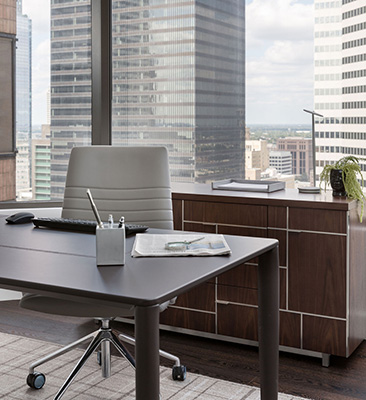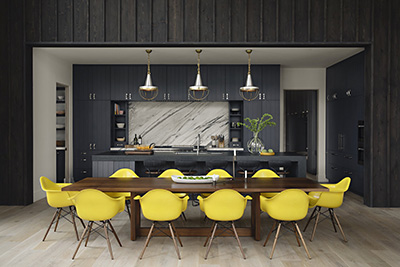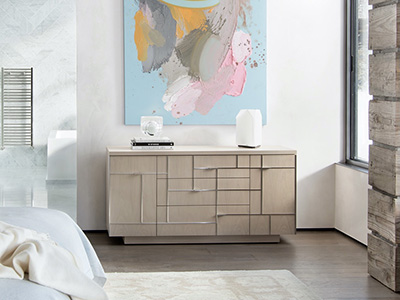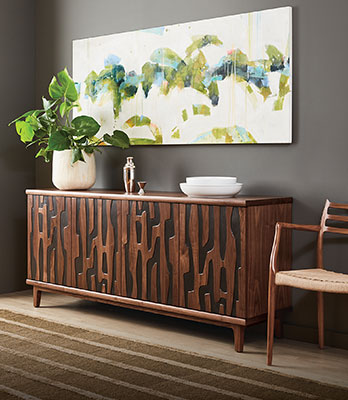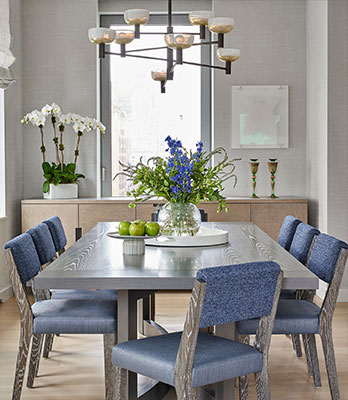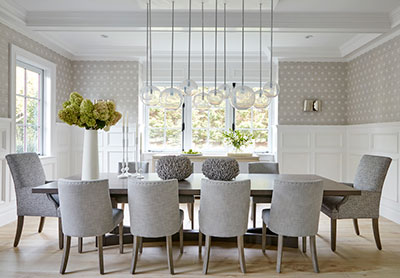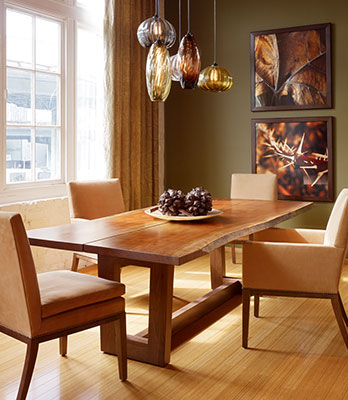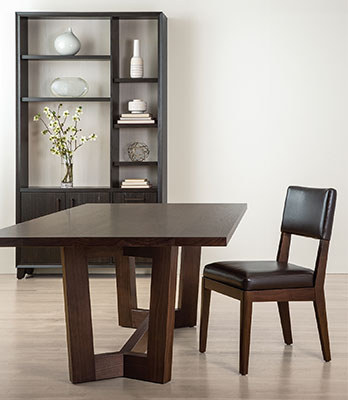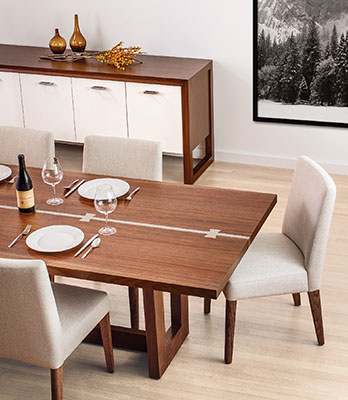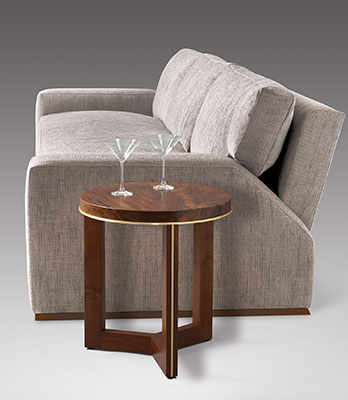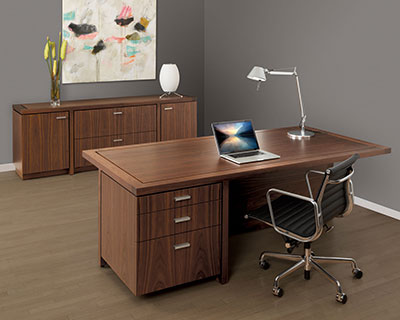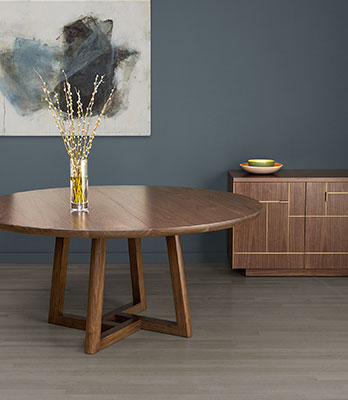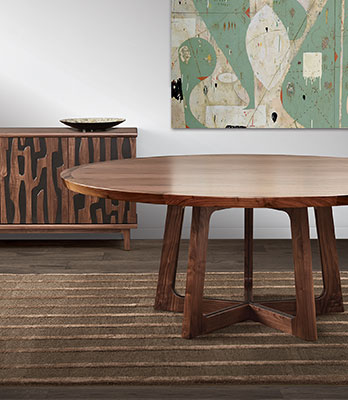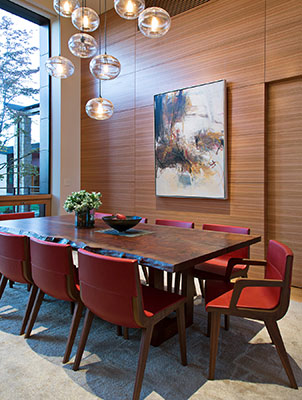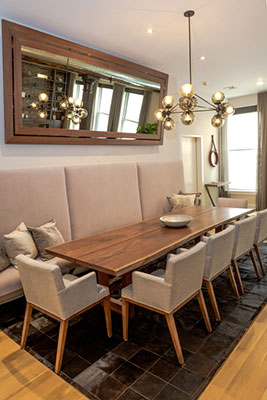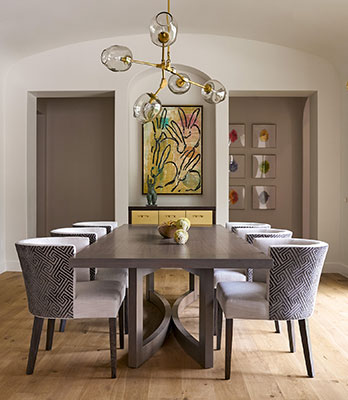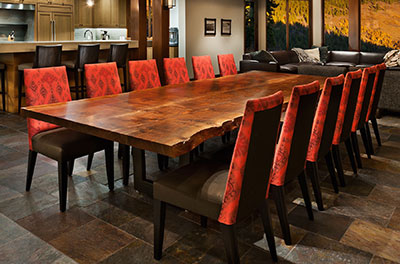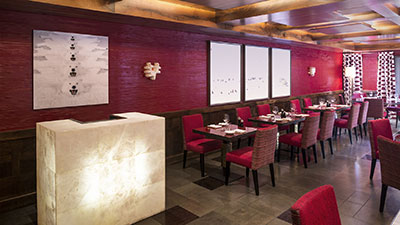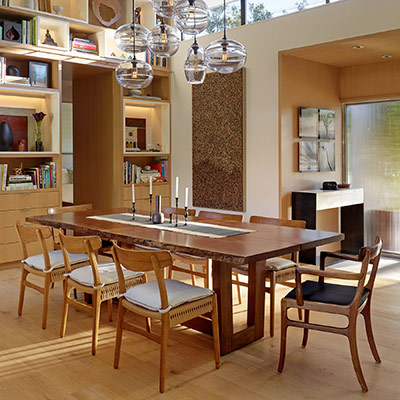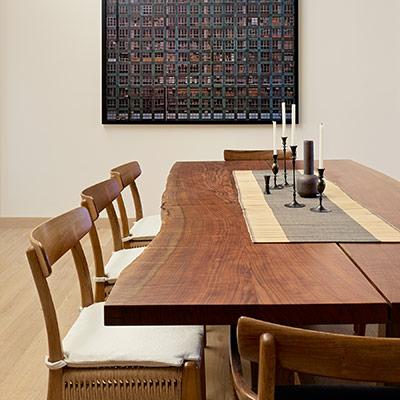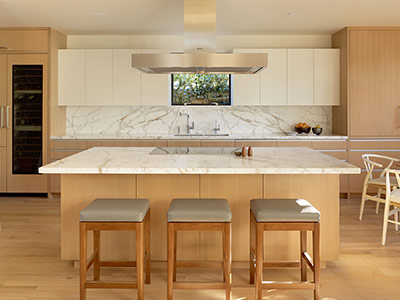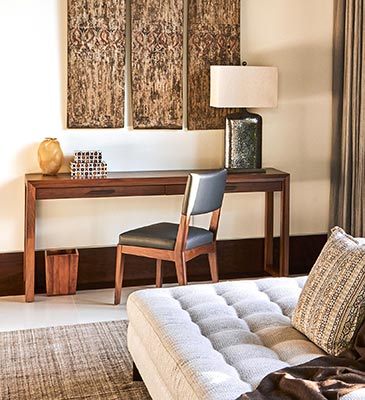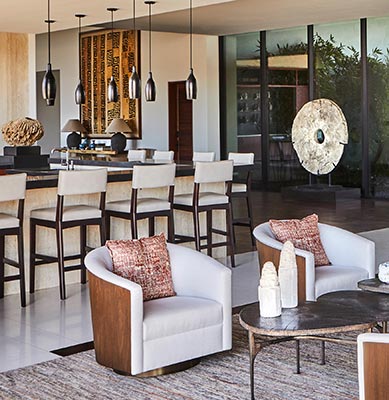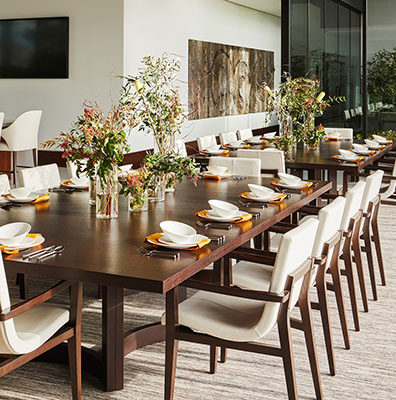 registration for design professionals
Altura Furniture sells its products to the Design & Building Trades through its network of showrooms, nationwide. If you are a member of the design trades, register here to access pricing.
Please Note: Design professionals must have a valid url.
reset password
Enter your Email address and we'll send you
a link to reset your password.
already registered?
login here
design professionals?
register here
not in the trade?
register here
request quote